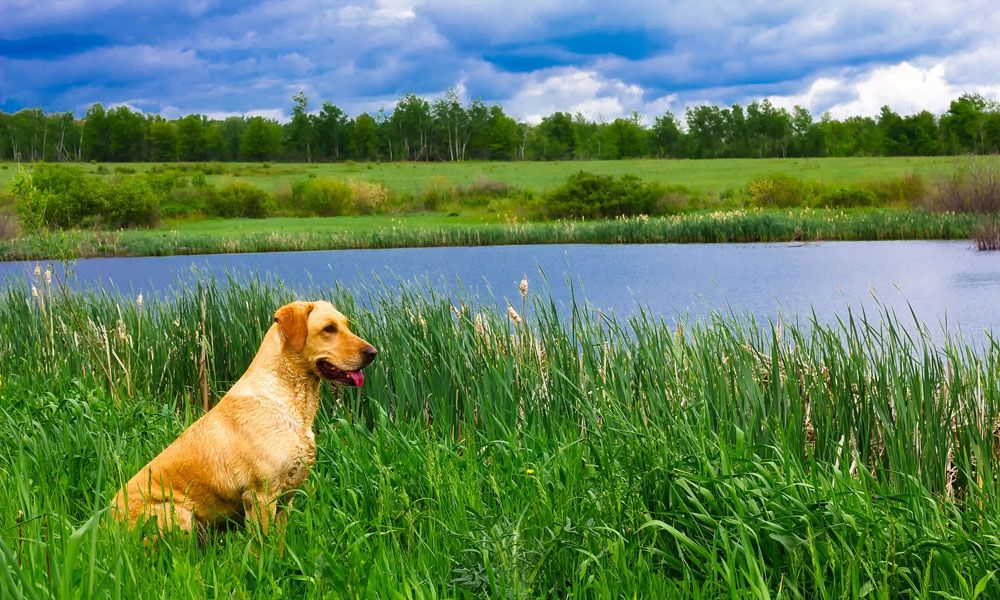 Moonjoon Nutrition
Dog Food
Here at Moonjoon we strive to offer high end, natural, high meat content and scrumptious dog food at affordable prices.
No personalised labelling gimmicks or fancy non-recyclable packaging - just simple, bespoke meals effortlessly delivered to your door to best suit your lifestyle. All neatly packaged in our own recyclable Moonjoon packaging. Our testimonials sum up our service.
Why choose Moonjoon
Nutrition for your Dog?

High Quality Meat Content

Grain, Wheat & Gluten Free
Recyclable Packaging

Hypoallergenic

Natural High End Ingredients

Personal Service
Featured Products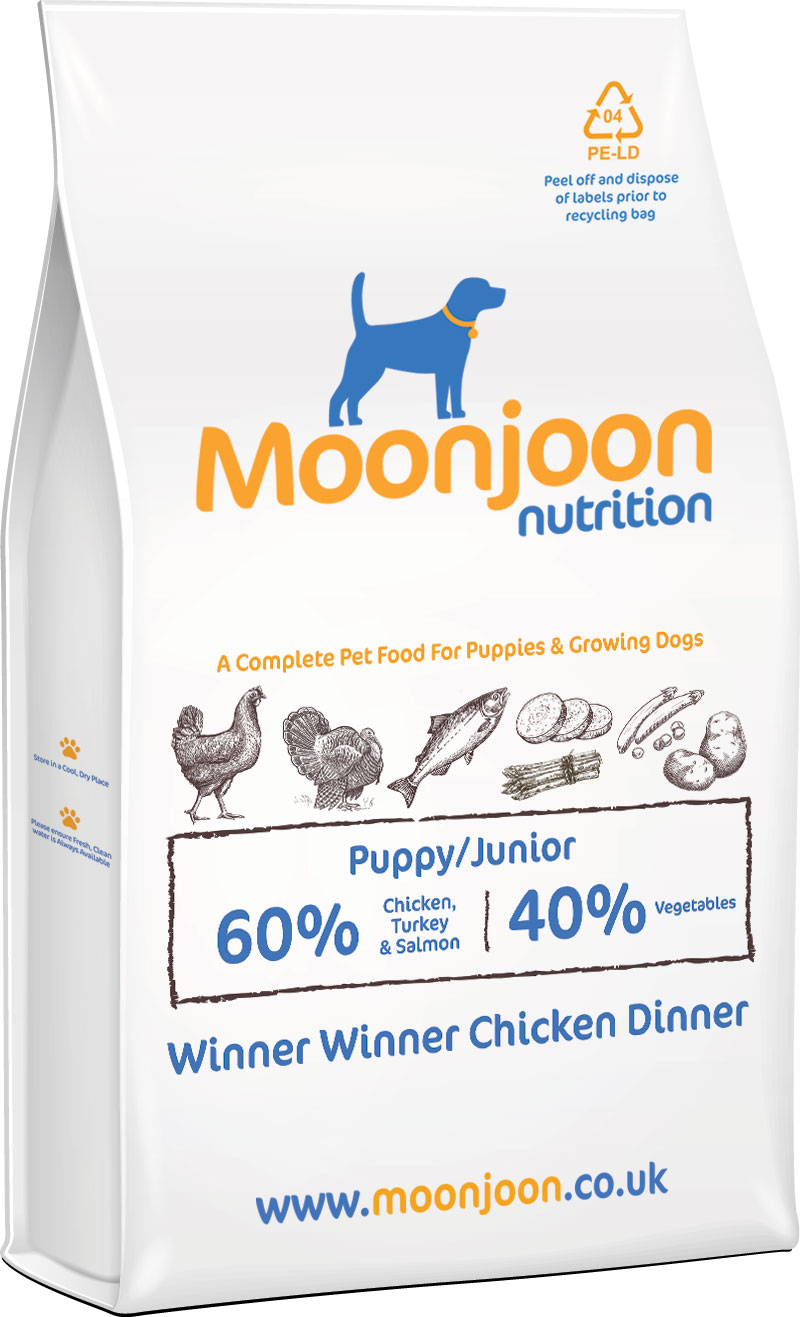 Winner Winner Chicken Dinner
6kg - £39.99 FREE delivery
£0.97/day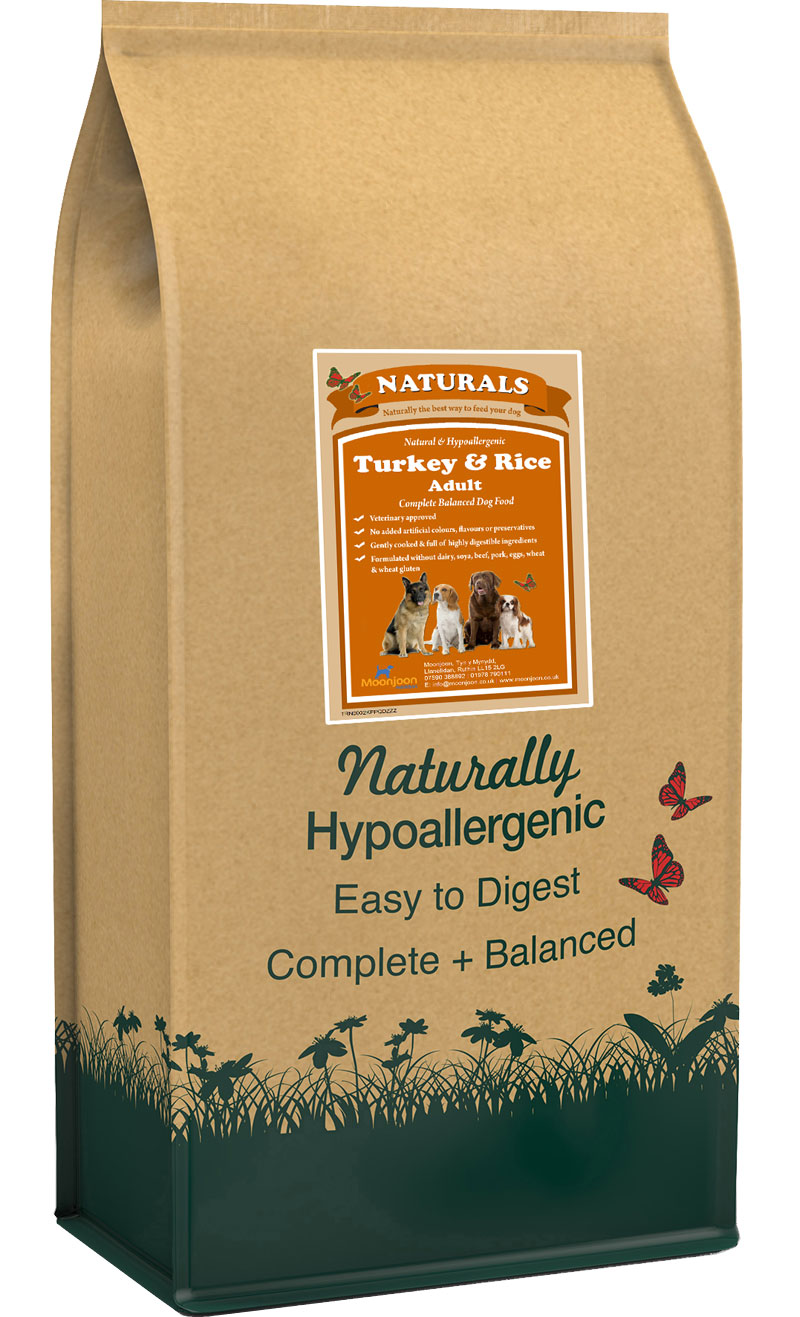 Naturals Turkey & Rice
10kg - £46.50 FREE delivery
£0.70/day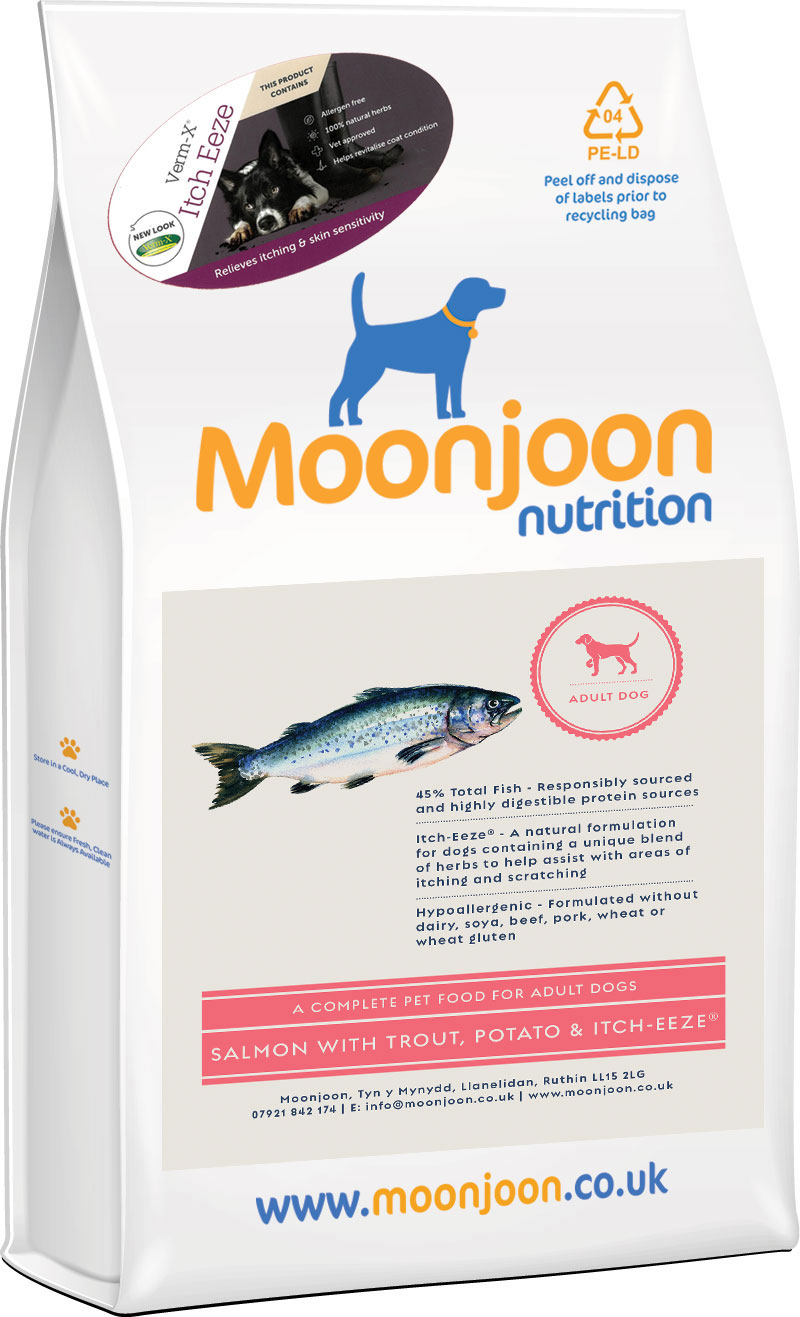 Salmon & Trout w/ Itch-Eeze
12kg - £50.99 FREE delivery
£0.74/day
Customer Reviews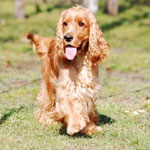 "We've found many positive changes to our dogs' health since being introduced to Moonjoon Nutrition and we are convinced they are happier. They love it so much we even use it as treats!"
The Marsden family, Essex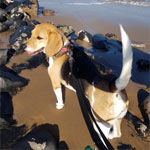 "Harley can't get enough of the 'Motion From The Ocean' recipe… Before she never ate breakfasts but now she begs for some every morning. Really great for us because she's a fussy eater!"
The Jones Family, Prestatyn