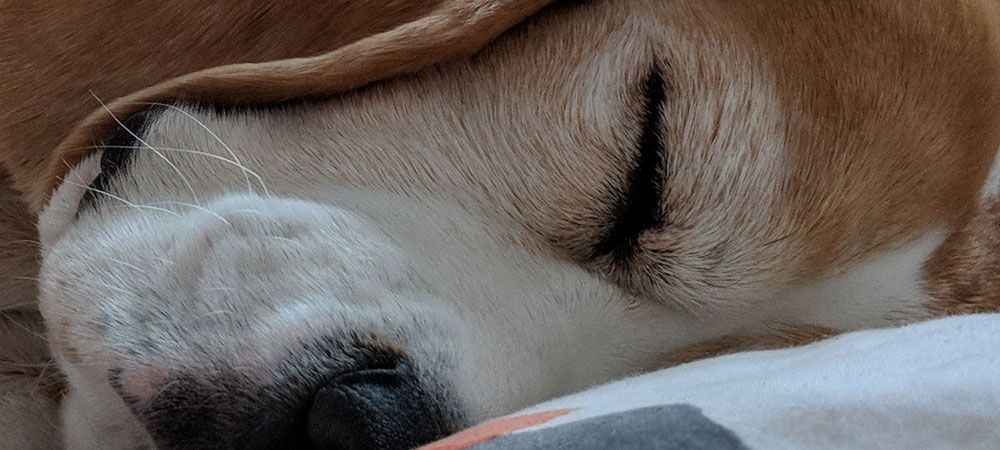 Terms & Conditions
Making a payment
You will have an opportunity to check and correct your order details up until the moment you submit your order to PayPal (our secure payment system) by clicking proceed on the checkout page. After submitting an order to us we will give you an order reference number and details of the products you have ordered. This information is an acknowledgement, not acceptance of your order. Acceptance of your order will only occur when you receive an e-mail from Moonjoon to confirm payment has been received. We will tell you if your payment details cannot be authorised for any reason and may invite you to pay by another method.
Delivery
Normally, our deliveries will be within 48hrs from day for orders placed before 2pm for orders placed on a working day (Monday to Friday). We currently don't deliver on weekends. We do everything we can to meet this delivery schedule. However, delivery times may occasionally be affected by factors beyond our control and therefore they cannot be guaranteed. Text and alerts will be sent to your mobile numbers informing you of parcel location and notification of deliveries.
Missing, damaged or incorrect orders
We try very hard to ensure that you receive your order in pristine condition. If you do not receive all your products or in the unlikely event that a product arrives damaged or faulty, please call us using the Contact Us page. Claims should be made within 3 days after the date of delivery, failing which the foods shall be deemed without defect and in accordance with the delivery documents.
Your rights to return goods are protected under the EU Distance Selling Directive.
Tax / VAT charges
For orders made from the UK, 20% VAT is added unless specified.
This website
All names, logos, text, artwork, video, trademarks and other content of this website are the property of Moonjoon. That means you must not carry out any of the following actions without the express written agreement of Moonjoon:
Republish or use material from this website
Reproduce and copy material on our website for a commercial purpose
Show any material from our website in public