Christmas Delivery Dates
UK mainland:
Tuesday 17th December
Scotland, islands and Ireland:
Monday 15th December
Please place your order prior to 3pm on the dates above for expected delivery on Thursday 19th of December. Orders after this time may take longer due to hauliers being at their capacity at the busiest time of the year - so dates cannot be exact.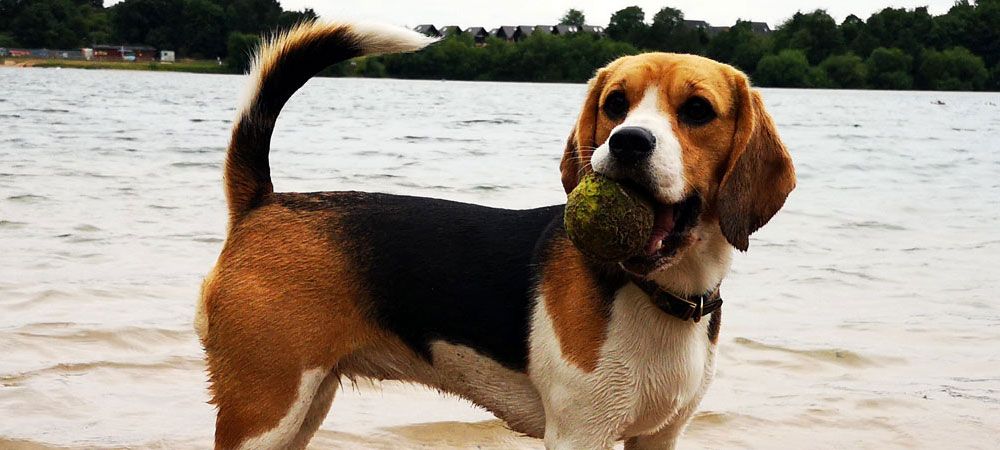 Privacy Policy
Information we may store
Information about your visits and use of this website
Information regarding any transactions carried out between you and us, including purchases you make of our products
Information that you provide for the purposes of registering with us
Information for the purpose of facilitating delivery of our products
We will request personal information such as your name, address, contact telephone number and e-mail address to facilitate the processing of on-line purchases. Personal information is used solely by us, PayPal (our secure payment system) and the courier company for the purpose of delivery. Personal information is never sold on to other companies.
Moonjoon does not store your payment details; these are collect by PayPal for processing. PayPal may use certain information about you, including any received from credit reference and fraud detection agencies. This helps to protect both you and us against fraudulent transactions.
We may also ask if you would like to receive information about our product range, special offers and other information that you may find useful. You will have the option of opting out of such mailing lists and Moonjoon will honour this. We promise not to send you spam emails.
Limitation of liability
Moonjoon shall not be liable for damages of any kind, including without limitation special or consequential damages, arising out of your access to, or inability to access, this site or your use of, or reliance upon, this site or the content. Moonjoon has no duty to update this site and hence is not liable for any failure to update such information.
We may offer links to websites external to this website, Moonjoon are neither responsible nor liable for your use of other websites.
Policy key definitions
"we", "our", or "us" refer to Moonjoon
"you", "the user" refer to the person(s) using this website
GDPR means General Data Protection Act
PECR means Privacy & Electronic Communications Regulation
ICO means Information Commissioner's Office
Data security and protection
We ensure the security of any personal information we hold by using secure data storage technologies and precise procedures in how we store, access and manage that information.
Our methods meet the GDPR compliance requirement.
Your individual rights
Under the GDPR your rights are as follows:
The right to be informed
The right of access
The right to rectification
The right to erasure
The right to restrict processing
The right to data portability
The right to object
The right not to be subject to automated decision-making including profiling
We handle subject access requests in accordance with the GDPR.
You also have the right to complain to the ICO (www.ico.org.uk) if you feel there is a problem with the way we are handling your data.
Moonjoon
Tyn y Mynydd
Llanelidan
Ruthin
Denbighshire
LL15 2LG
Telephone: 01978 790 111
E-mail: info@moonjoon.co.uk