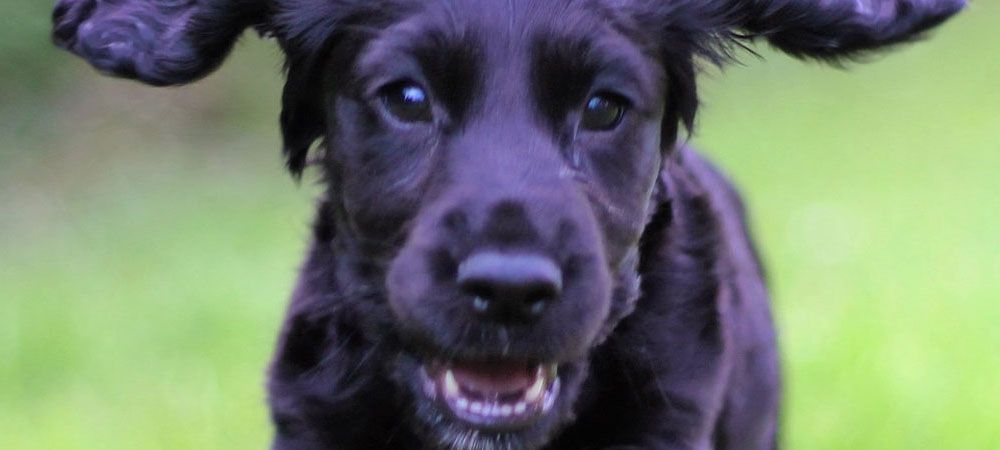 Free samples
Can't Choose? Let Your Dog Decide!
The easiest way to find out their favourite meal is to place all samples out and see which is chosen first - generally the first attraction will be the favourite.
They're all pretty scrumptious so you may find that all samples are quickly devoured! If you still can't choose don't worry, we can alternate monthly products if you wish. Just contact us with your preferences and we'll sort the rest.
Please complete the form below to order your free samples.
NOTE: Free Samples only currently available within the United Kingdom