Christmas Delivery Dates
UK mainland:
Tuesday 17th December
Scotland, islands and Ireland:
Monday 15th December
Please place your order prior to 3pm on the dates above for expected delivery on Thursday 19th of December. Orders after this time may take longer due to hauliers being at their capacity at the busiest time of the year - so dates cannot be exact.

Limited Offers
These products are on special offers. Only available for limited time - when they're gone they're gone.
All online payments are handled securely by PayPal.
NOTE: A PayPal account is NOT required to pay by credit or debit card for one-off purchases.
All products include FREE 48hr delivery to UK mainland (no weekend deliveries at present). Text alert and tracking info available on all deliveries.
Orders placed before 11am can be delivered the next working day in most cases.

NOTE: Product packaging may vary as we trial the best renewable and recycling options.
Unsure of how much to feed your dog or how long a 6kg bag should last? View our feeding guide
Simply Quackers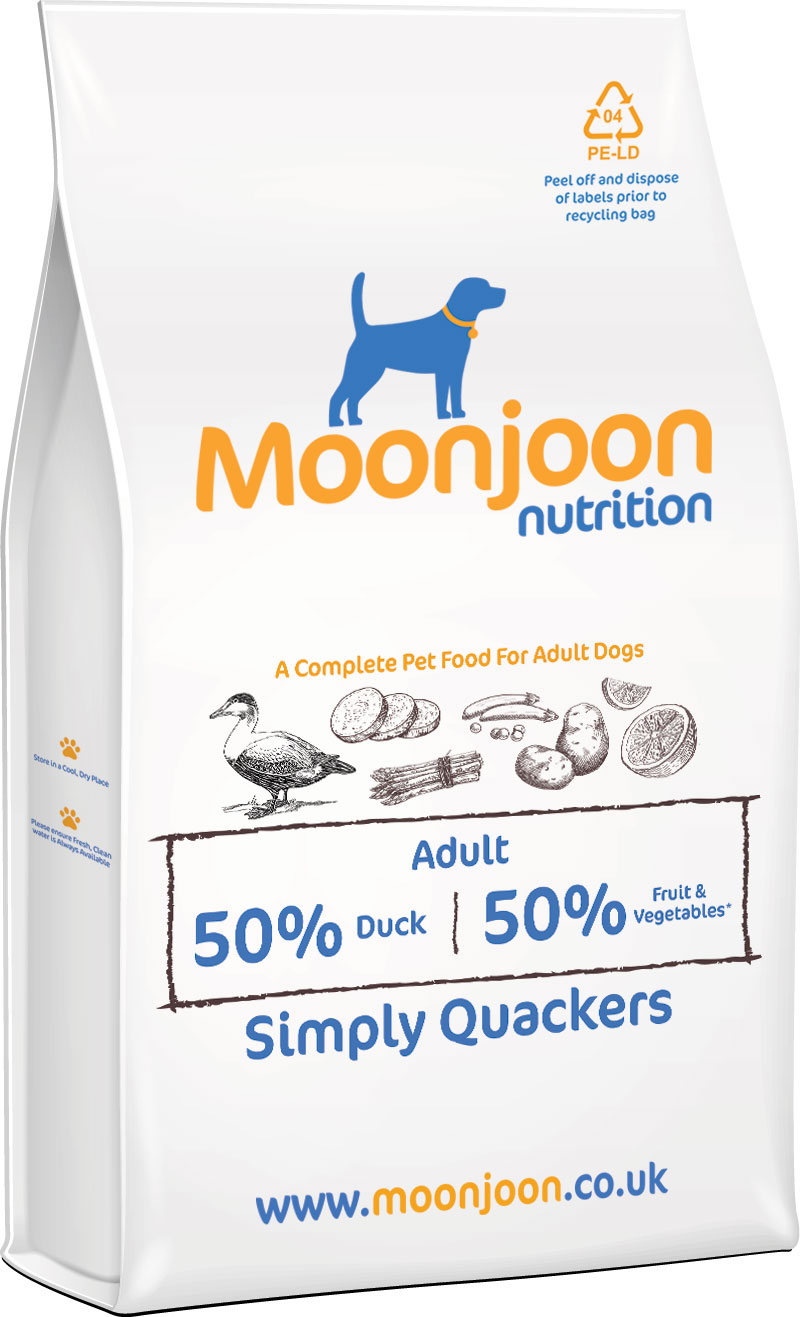 6kg - £29 FREE delivery
£0.70/day
12kg - £44 FREE delivery
£0.53/day
Minty Chops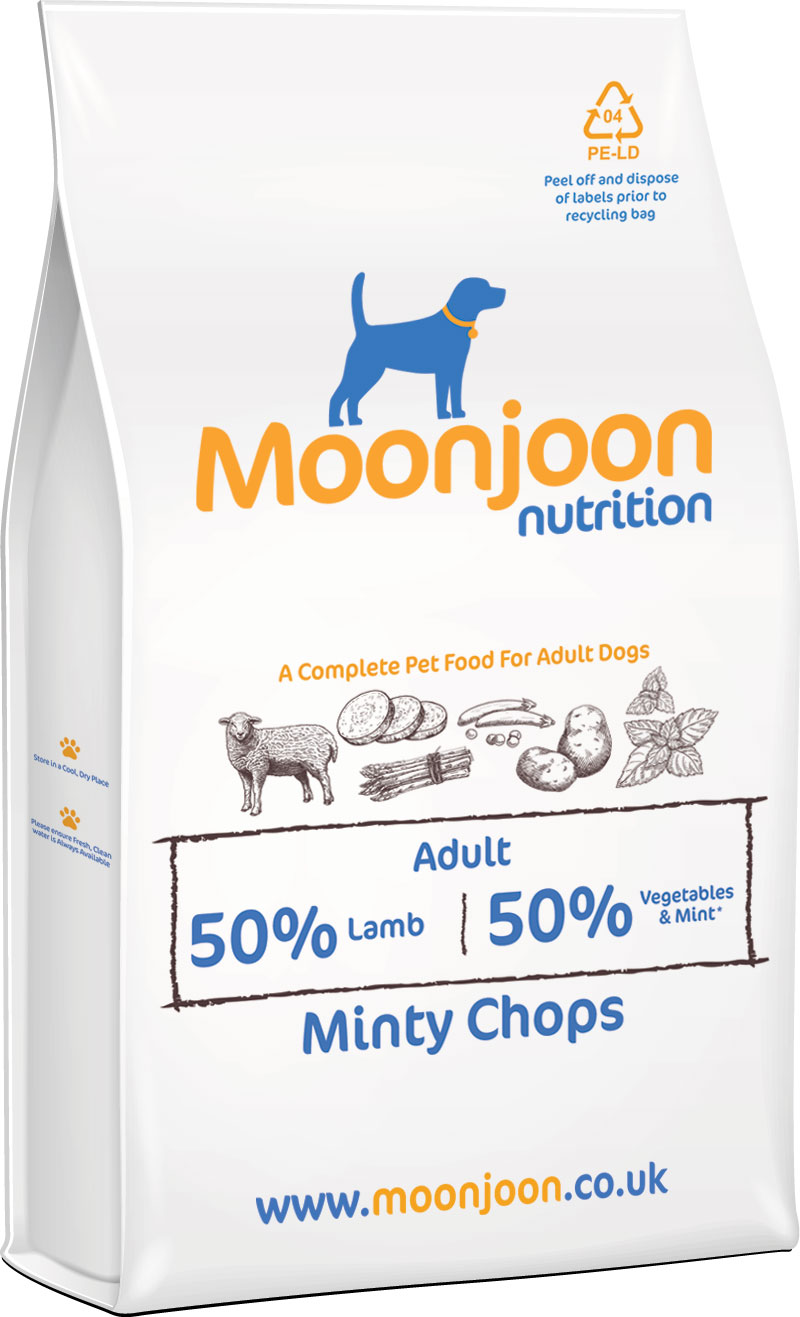 6kg - £29 FREE delivery
£0.70/day
12kg - £44 FREE delivery
£0.53/day
Off Your Trotters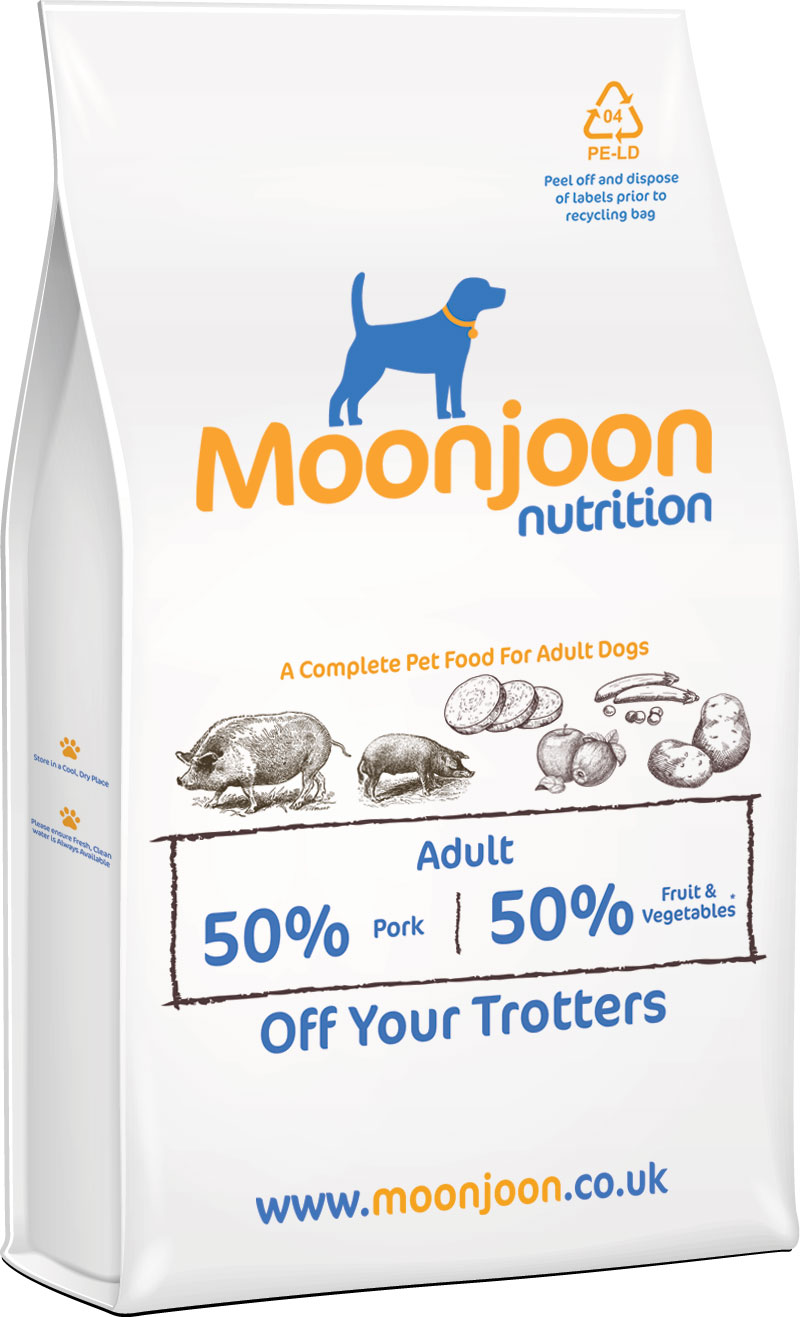 6kg - £29 FREE delivery
£0.70/day
Cost per day figures are based on 10kg dogs for Adult recipes. Pup cost per day figures are based on 4 month old Puppy and expected adult weight of 10kg. All dogs are different and the guidelines should be adapted to the into account breed, age, temperament and activity level the individual dog. When changing foods please introduce gradually over a period of two weeks - this is important. Always ensure fresh, clean water is available.